The vase is a very common adornment in modern life, when people choosing, needs to consider a lot of factors, for example material, style etc.So what material is better for the vase? Today,Topsicher will answer them for you.
1.About Materials
1)Pottery and porcelain vase, it is the vase that applies earthy high temperature to burn and become. Most of them are exquisite and vivid in design or atmosphere. Now there are also the pursuit of simple ceramic vases, there is no design above it. Ceramic vases are fragile, so place them properly and use a soft cloth when cleaning the dust.
2)Wooden vases are made of wood. Some people like wood vases, its modelling is elegant, colour is cool-headed and sedate, provide appeal and individual character extremely as handicraft.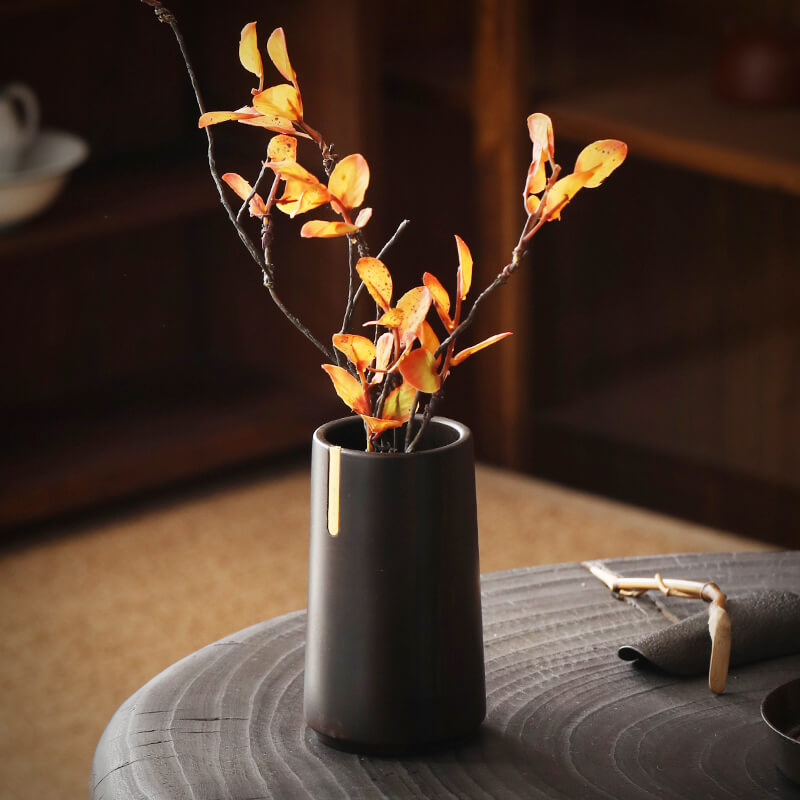 3)Glass vase, the characteristic of glass vase is transparent, material is very crisp. It's a fun way to arrange flowers. Now glass vases are colorful, but can also see through the inside. And now glass is very thick and comes in many different shapes, there are column vases,hourglass vases,round vases,bud vases,rectangular vases.They are modern,simple and beautiful.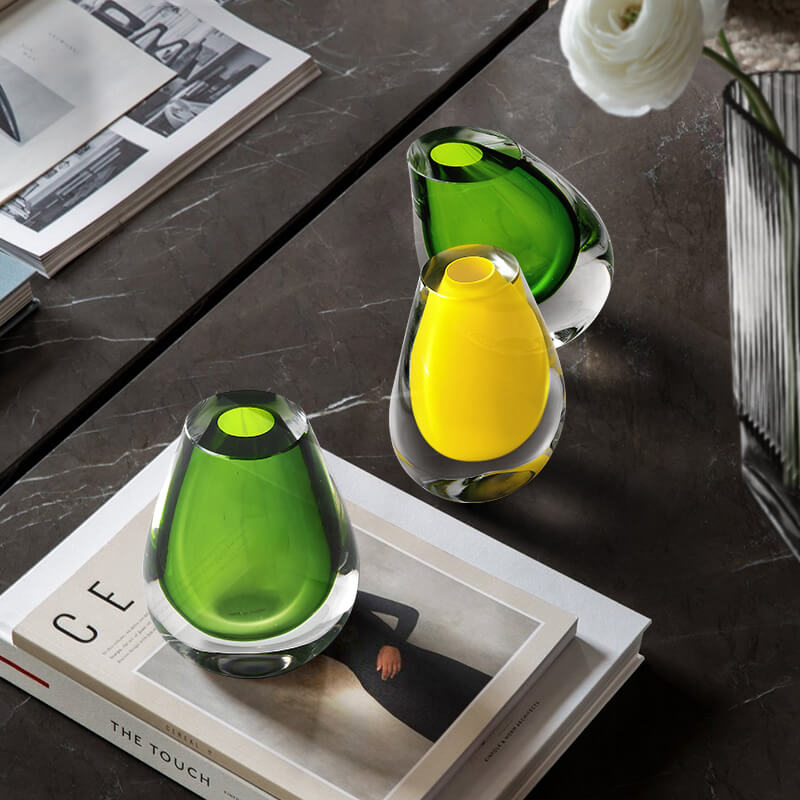 4)Plastic vases look cheaper, but just because they are not so expensive and more durable, so they occupy a part of the market. A lot of plastic vases are very creative on modelling, so they can make up for cheap shortcomings adequately.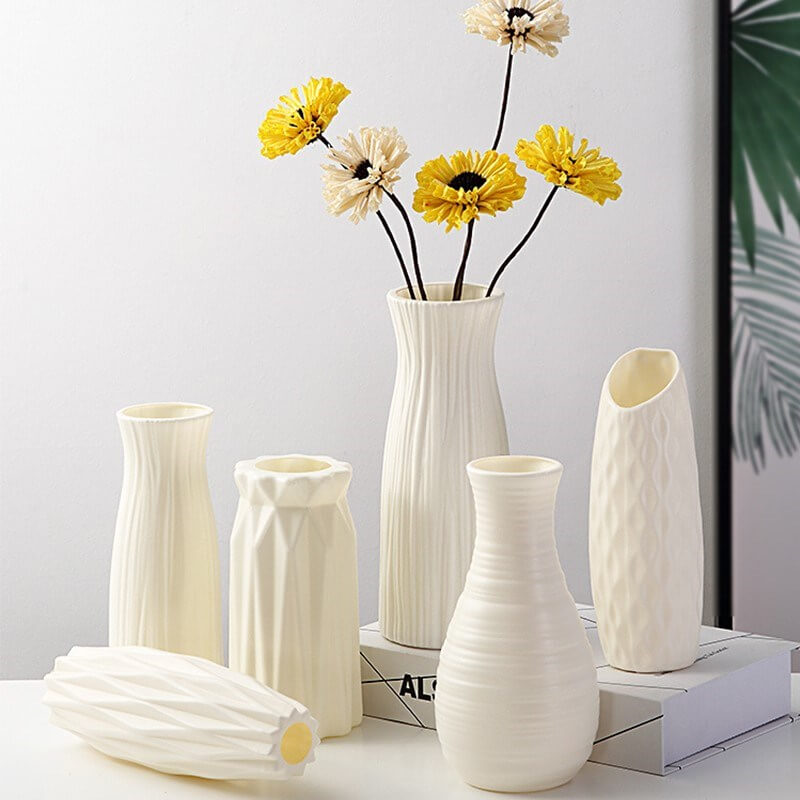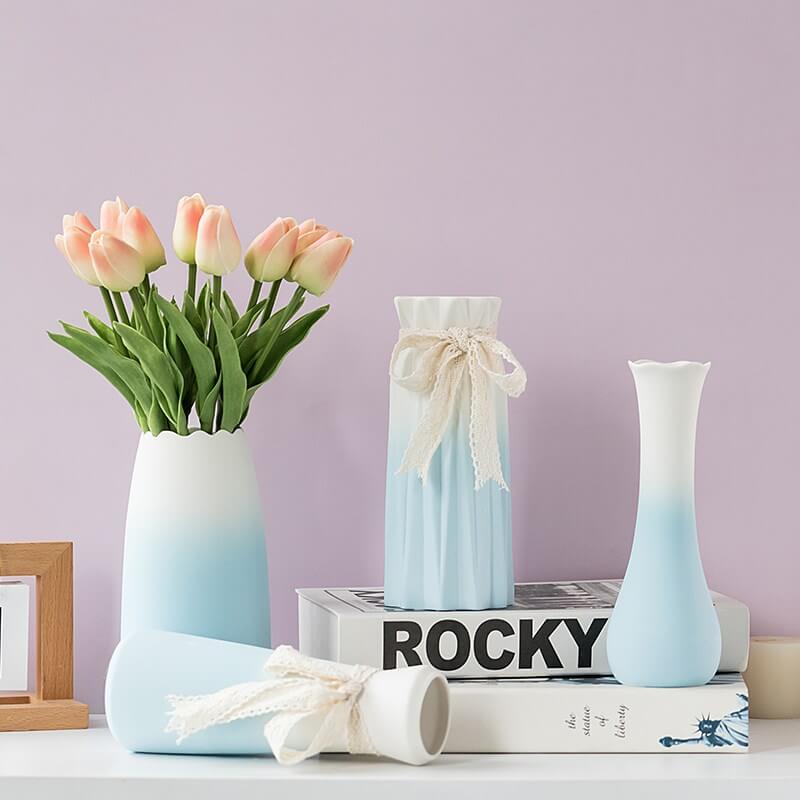 5)Metal vase, made by all kinds of metal. Metallic vase has dense metallic sense, stiff breath, more and more families use metallic vase now, there are copper vase, stainless steel flower vase, iron vase, aluminium vase etc. Metallic material is qualitative diversiform, colour is rich, shape is different, it is very good choice.
2.About Style
Retro style,it is a kind of style that was very popular a few years ago, make environment natural and relaxed. Delicate carving pattern reflects the delicate feeling also has a kind of romantic feeling when it is placed indoors. Try to use more traditional flowers such as tulips as they complement vintage vases.
2)The vase of contemporary style, contracted style, bring a person infinite pure and clean atmosphere. Small flowers interspersed in the vase set off each other filled with attractive breath.