Fruit bowls are common utensils in family life and can be used to hold fruit, sweets, seeds and snacks.What is the best material for a fruit bowl?At present, the material on the market is mainly glass, plastic, ceramic, copper, iron, stainless steel and so on.How to choose fruit plate? In addition to the material, the compote can also be selected from the size and style design. The following is a detailed introduction to the method of choosing a compote.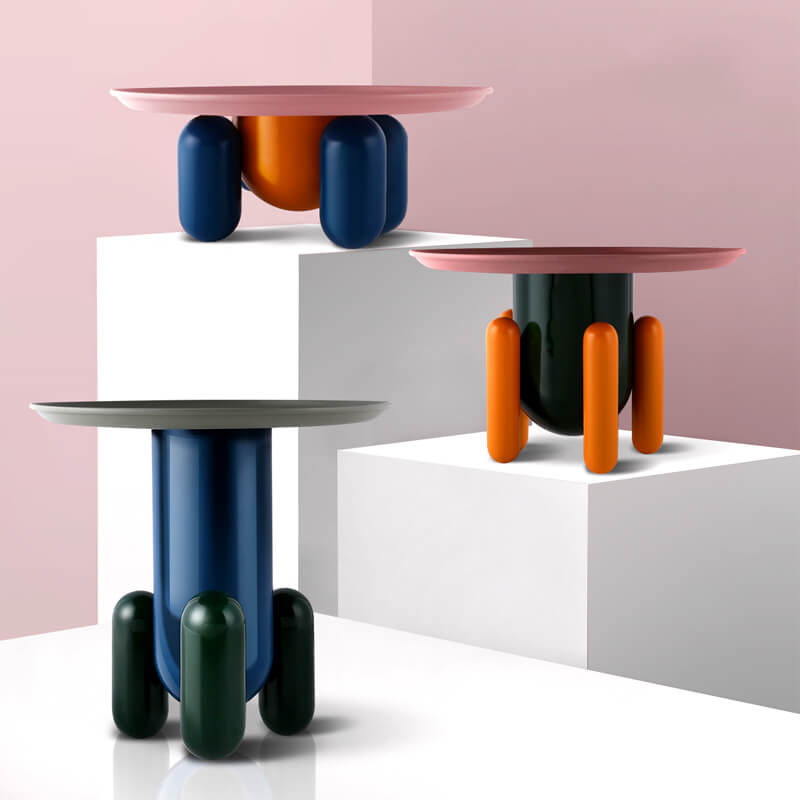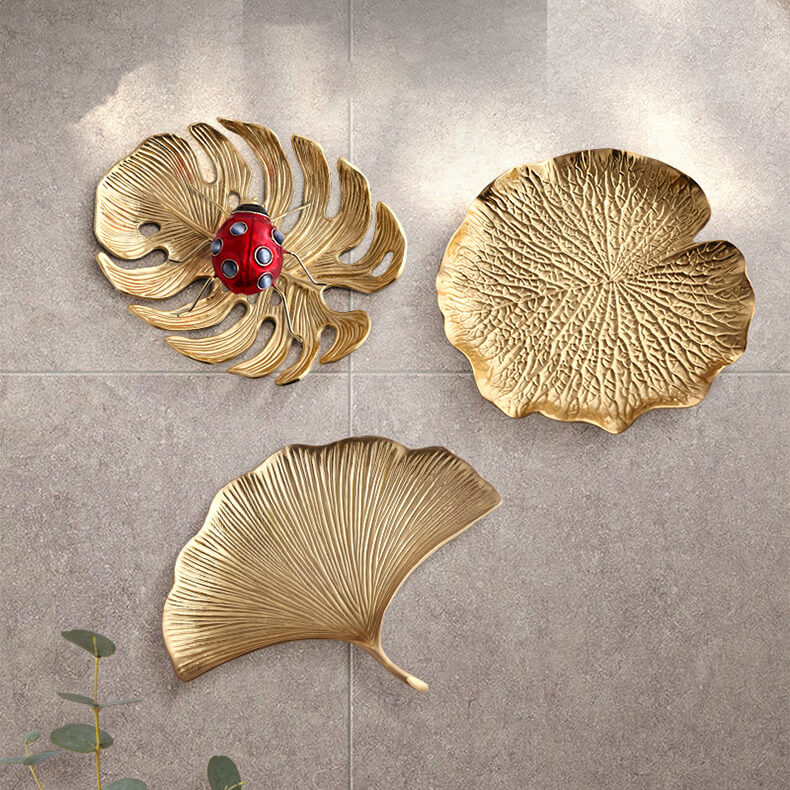 1.Material of fruit plate
Glass fruit bowls are generally beautifully designed, has a very beautiful appearance, and it is convenient to clean, but this material of fruit bowls is easy to break.
The compote that makes it with high grade plastic, is similar to glass fruit plate,has a perfect appearance,but not easy to break. So plastic fruit bowls are the choice for most families.
Among the fruit bowls made of many materials, the appearance level of the ceramic fruit bowls is also very high, but the ceramic fruit bowls and the glass fruit bowls are also not resistant to falling.
Stainless steel fruit plate,brass fruit bowl,iron fruit dish
Metal compote is not common in the market, because its cost is generally a little higher, and the general appearance level of general metal is not too high. However, this kind of compote has many advantages, durable and resistant to falling. In the last few years, our company attaches great importance to the development of metal compote for the high-end market,especially brass fruit plate and stainless steel fruit bowl.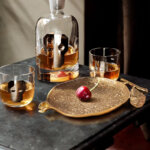 2.How to choose fruit plate
Generally speaking, the size of the fruit plate is about the same as the plates we use at ordinary times. It is filled with fruit to greet guests when they come. The fruit basket is a large basket that can be used to store fruit. You can choose suitable products according to actual needs.
At present, people mainly choose ceramic, glass and plastic fruit bowls. The ceramic fruit plate is exquisite in shape and bright in color. The glass fruit plate is crystal clear, kind of noble feeling. However, these two kinds of fruit bowls should be carefully maintained to avoid collision. The fruit bowl made of plastic is economical and practical, and resistant to falling and not easy to damage. Iron compote is simple and low cost. The copper and stainless steel fruit plate has a unique shape and is the first choice for high-end homes.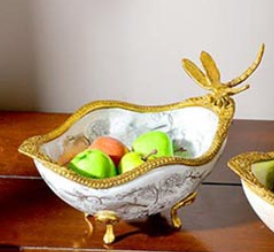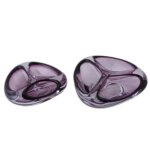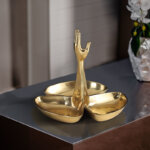 In addition to the traditional style, the design of fruit bowl is more and more fashionable and creative, there are all kinds of exquisite shapes and gorgeous colors, you can choose a favorite according to personal preference. The fruit basket is a continuation of the usual practical style.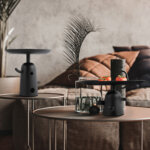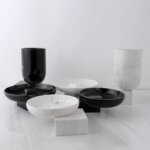 3.Different design
Small round hole fruit dish
In addition to the bottom, the small round holes of equal size are evenly distributed on the fruit plate, so that the fruit plate does not lose personality without implication. At the same time, the edges of each small round hole are very smooth and not rough.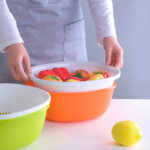 The hollow part of the fruit bowl focuses on decoration, and the almost flat disc design also makes it very eye-catching in many fruit bowls, even if there is no fruit, it is also a good decoration.
The design of hollow fruit plate may show rules a little, but the design of uneven fruit dish body is quite individual character.And it is handmade. Craftsmanship doubled its value.
There are also some good animal design fruit plate made by solid brass.It is lively,same as an animal on the table.Not only a fruit dish,but also decoration,a art work.
If you like simple fruit dish,but also easy to keep with not too much cost,then a iron fruit dish is a good choice,it is nice also,but simple design with lower cost,it is common now in our family use.
Geometric stainless steel compote
The hollow geometry design make the fruit bowl act the role of the high-end  fashionable decor. At the same time the appearance inside collect, show quality extraordinary.