How Do I Choose the Best Floor Vase?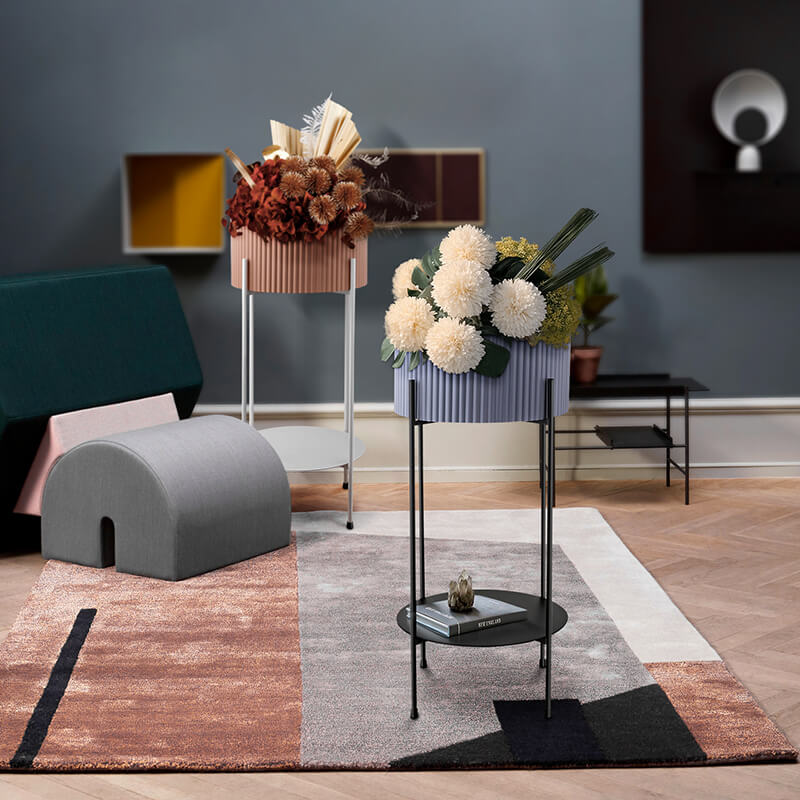 Modern Metal Floor Vase
A floor vase brings an elegant touch to a living room or foyer and can stand alone or with flowers. Finding the right floor vase is largely a matter of personal taste, but quality is also important. Floor vases come in a variety of materials, sizes, and styles, so finding one to match your décor and preference should not be difficult.
Floor vases are usually quite tall compared to regular vases, and are usually labeled large or tall. Large vases are wider and tall vases are thinner. Larger vases can be displayed on their own, whereas taller vases tend to be used to display flowers.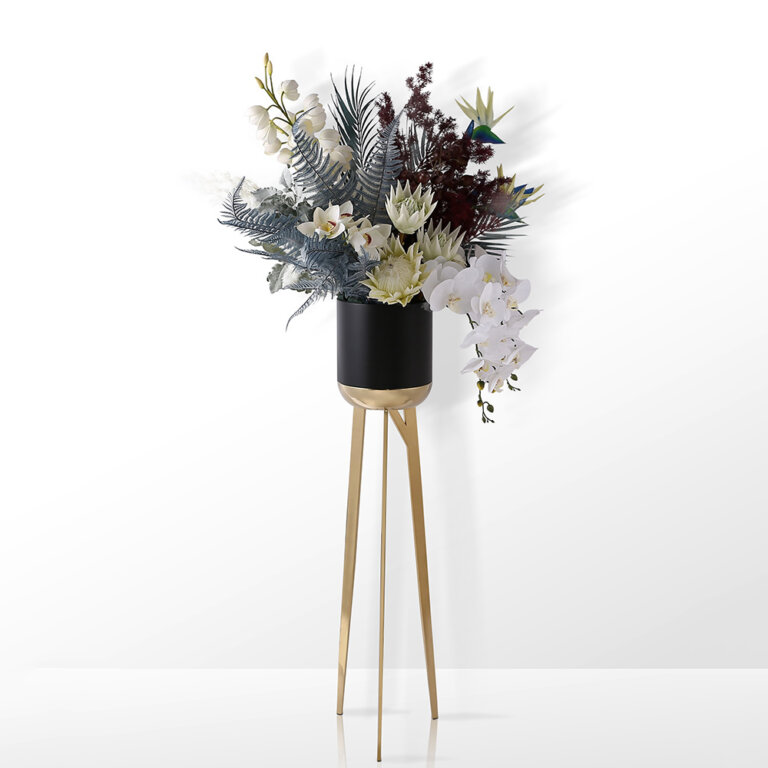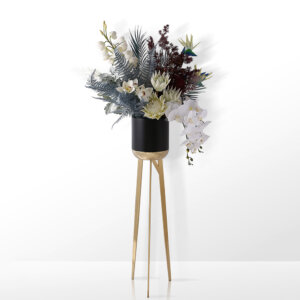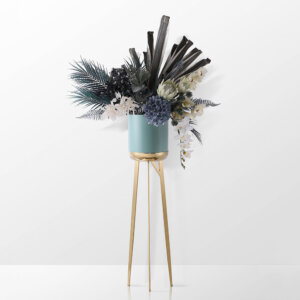 Light Luxury Stainless Steel Floor Vase
The materials that a floor vase is made of are almost as varied as the styles they come in. Popular materials used are wood, wicker, ceramic, porcelain, glass, crystal, acrylic, resin,leather stoneware, bamboo, and metal. Most can hold flowers and water,but some materials, such as wood ,leather and metal, are more suited for display as art, can decorate with artificial flower.
Vintage Wood Floor Vase
Chinese Ceramic Floor Vase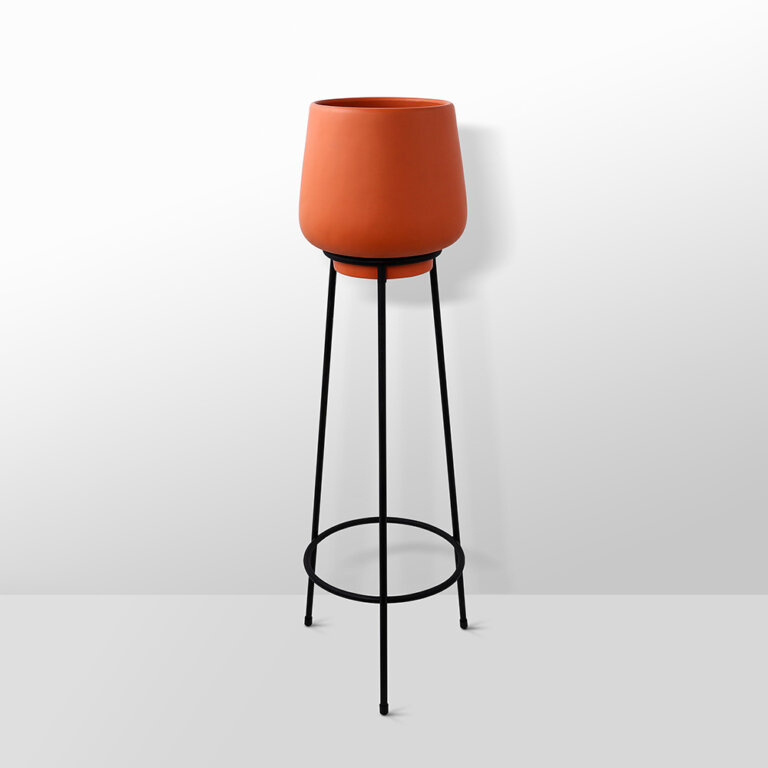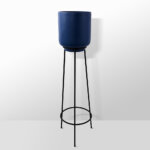 Modern Resin Floor Vase
Modern Leather Floor Vase
Unique Design Stainless Steel Floor Vase
A floor vase are available in a number of styles, but the most familiar ones are probably Asian or Chinese vases. Most are made with porcelain or ceramics and many are covered with lacquer. They offer a classic, elegant feel. Modern designs are also common, and have sleek designs in a variety of colors.Now many metal vases are very popular,because it can be several colors and also different elegant nice shapes,make the corner a little metallic and modern.
Classic Marble Floor Vase
Cheap vases are available and, depending on how you use them, can last fairly long. Choosing a less expensive floor vase can be a good choice if you are learning how to decorate or want to experiment with different looks. To keep the metal vases lasts long life,we need to have no water inside,but just as a art at the corner,but with artificial flowers can be also a great decoration.
Nordic Iron Floor Vase
Choosing quality is always important. The vase should be sturdy and stand firmly on the floor. If you can, find a vase with a guarantee of quality or craftsmanship.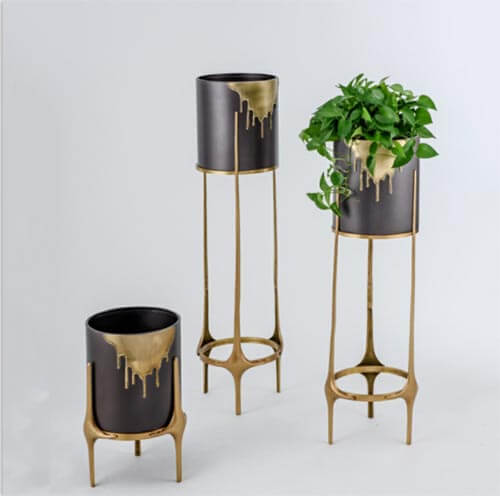 Antique Brass Floor Vase
Any further information you need,please feel free to contact us:+86 13929454231,wechat and whatsapp are the same number.As we are a factory,please feel free to send us your customize design.