All of our oil paintings are always 100% hand-painted on canvas by our skilled artists and are of the finest museum quality. Select your FREE painting from our huge online gallery (equal or lesser value). 3 Years Guarantee – Unconditional Satisfaction Guarantee on all purchases.
There are many choices.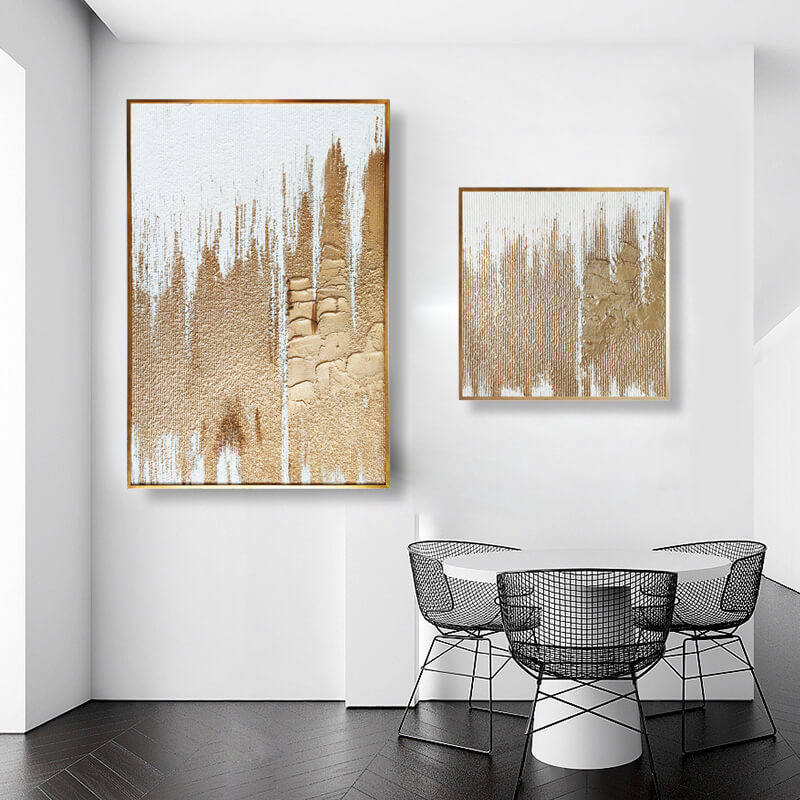 If you think our handcrafts is so nice,but you want to be special,then please send me the design you need,we will finish it in 7 days for a sample.