14 Home Decor Accessories That Never Disappoint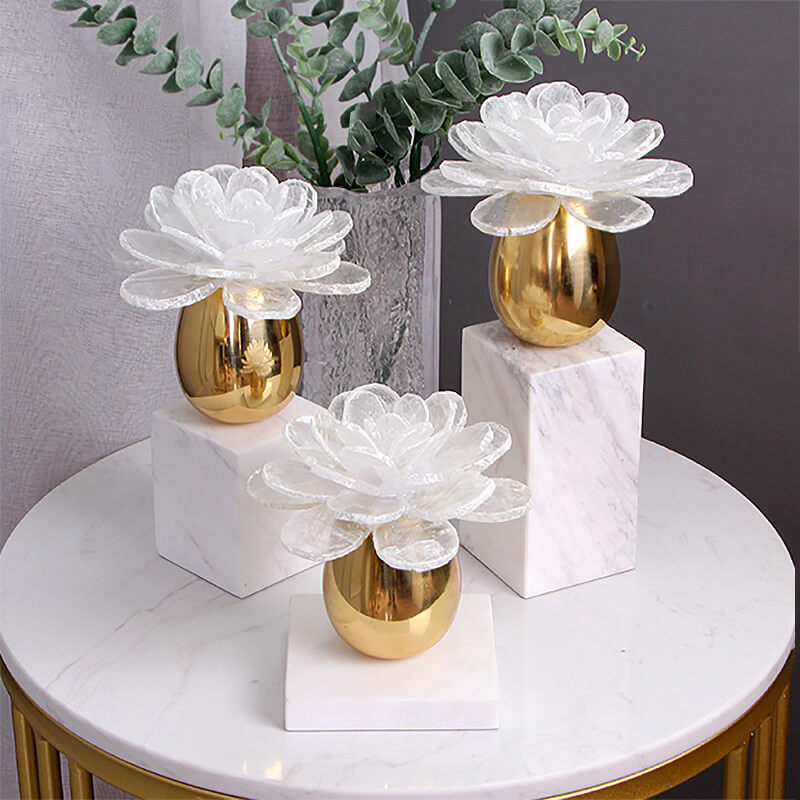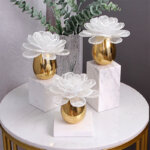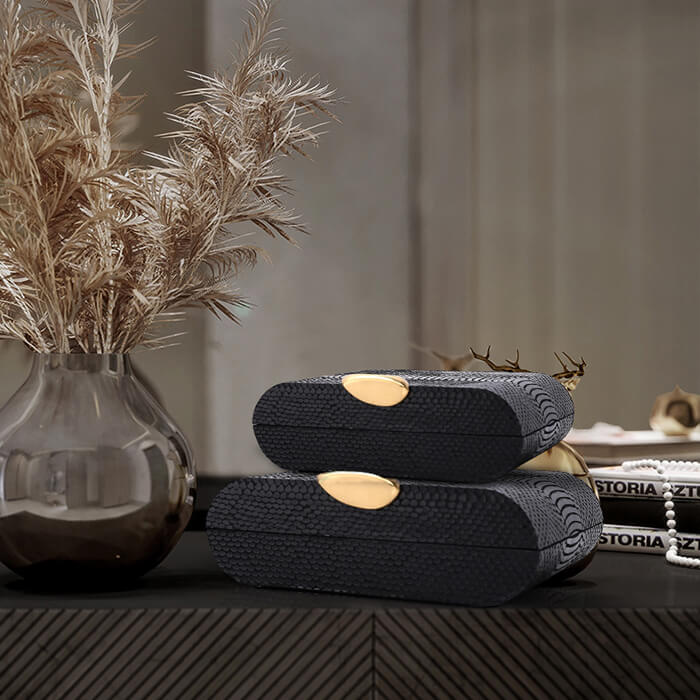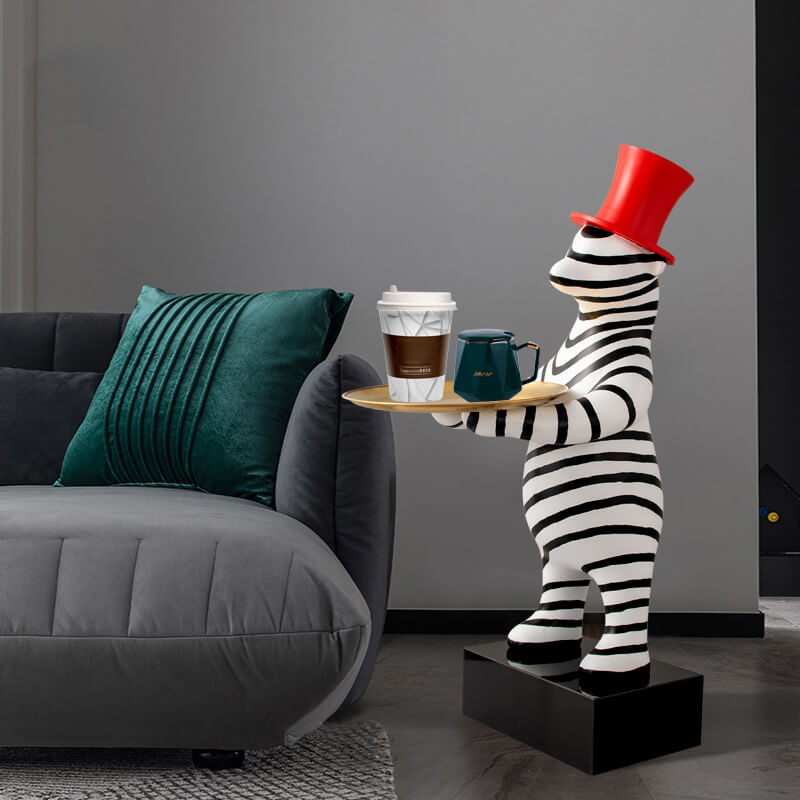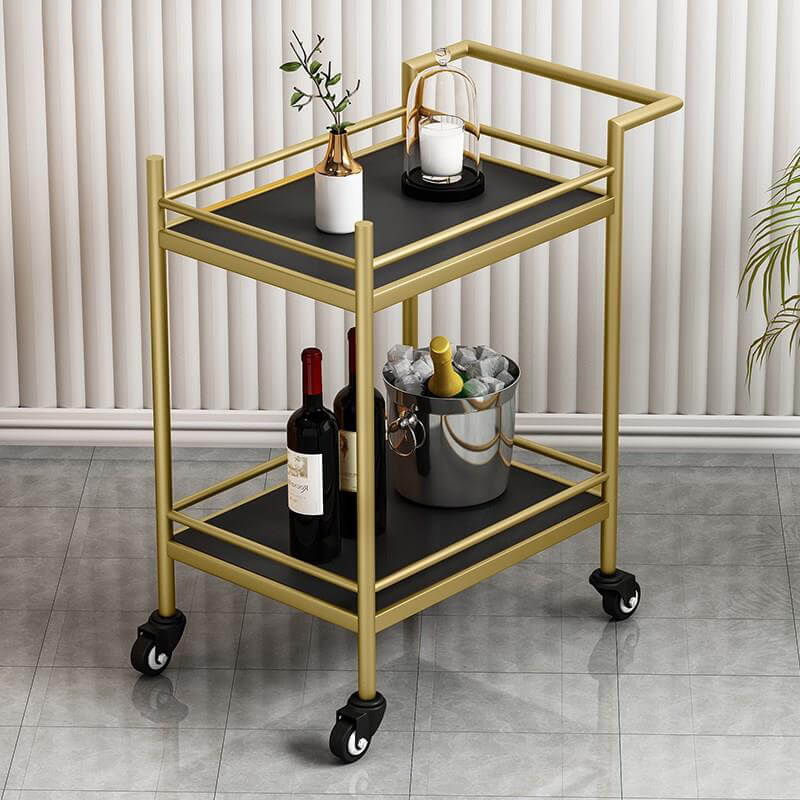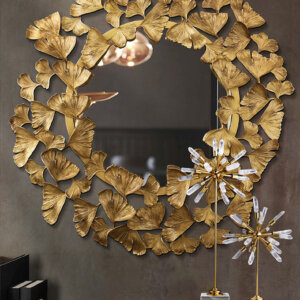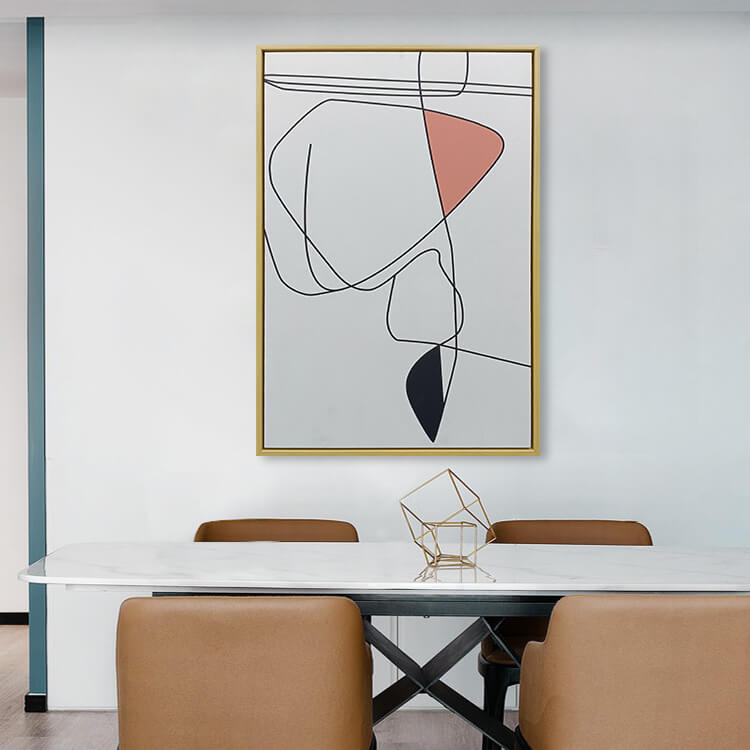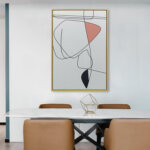 A top go-to accessories can help tell your story, no matter what your home's style
We get asked questions about accessories time and again. What should I put on bookshelves besides books? What goes on top of the coffee table? How should I dress my sideboard? Adding accessories to a room usually happens toward the end of a decorating project.
Over the years we have developed a list of go-to accessories. These items are staples in the design world; some clients even ask for them based upon layouts they've seen or pieces they have coveted in favorite stores. These staples never disappoint. They look great mixed in among our most personal treasures, while adding warmth and interest. Enjoy the list and consider one of these items the next time you want to freshen up that corner table or bookshelf.
Flower power.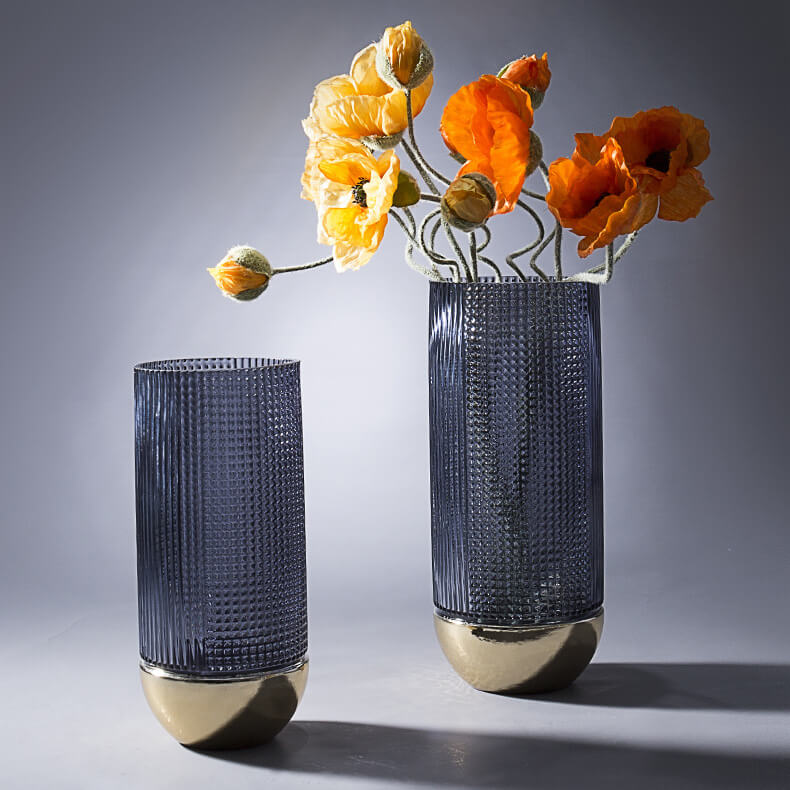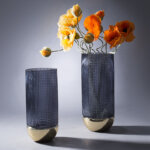 Let's start with the most basic accessorizing item: fresh flowers. Consider a random color to offset your room's palette. Notice the layered effect of the bright yellow orchids against the gorgeous coral, linen-inspired wall covering.
A splash of zebra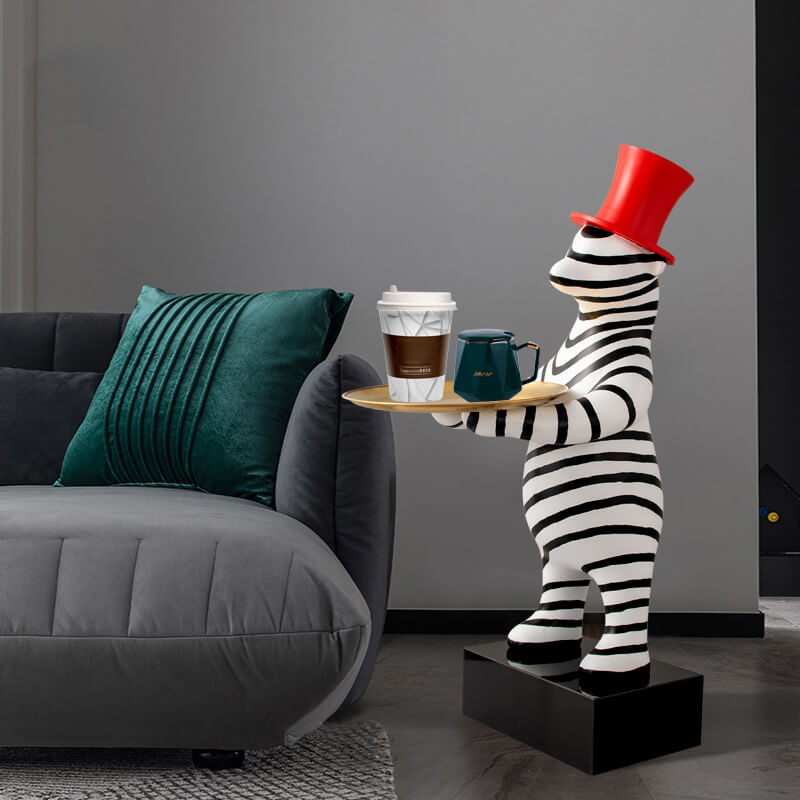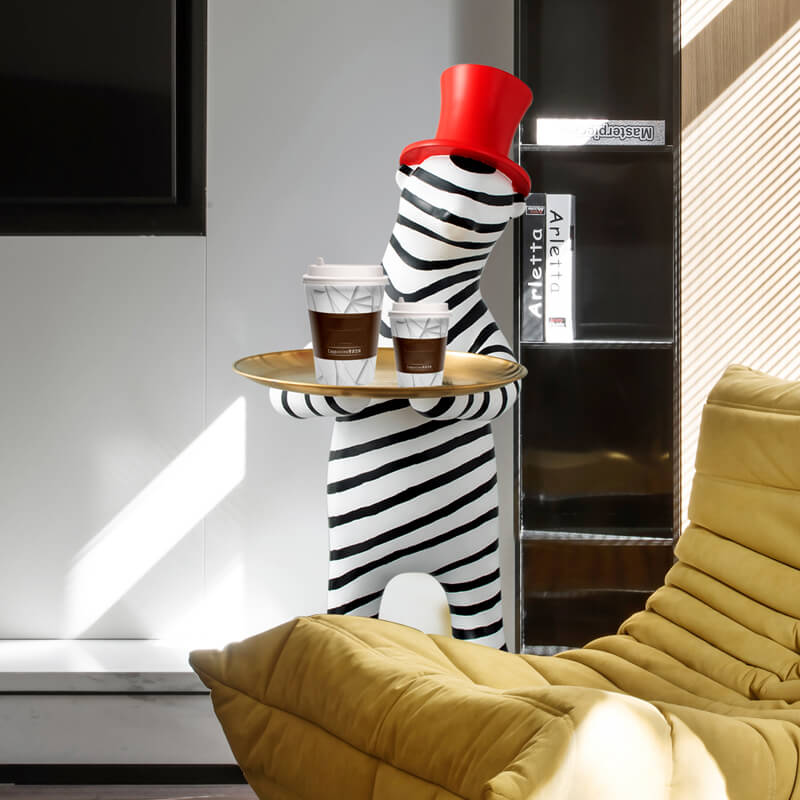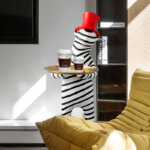 Whether on a footstool or a pillow, a zebra pattern looks great everywhere. It adds an instant flair of exotic sophistication. Zebra feels right at home with traditional, modern and eclectic styles.
A decoration mirror.
Over a large-scale piece like a bed, a sofa or a fireplace, a decoration mirror creates a great focal point. Notice how this white decoration mirror punctuates the fun color on the wall.
A bar cart.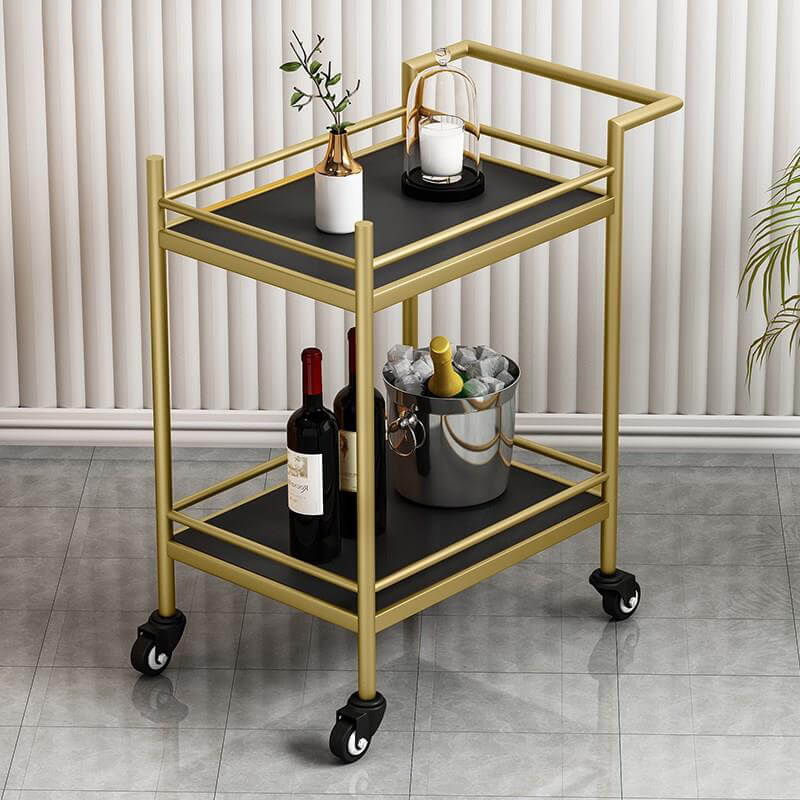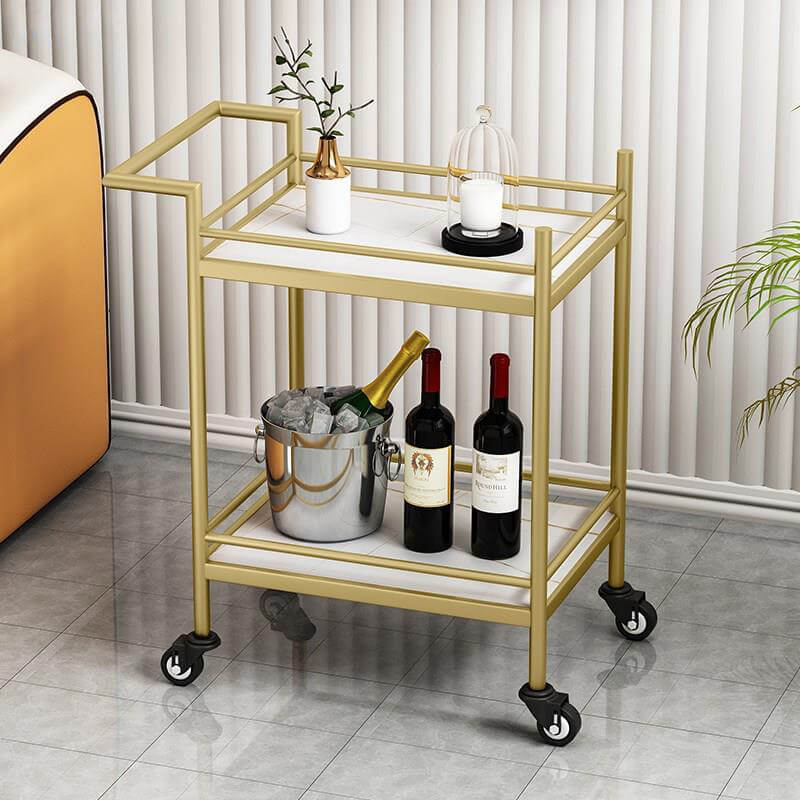 Great looking and practical. This versatile piece does double duty as furniture and bar annex in a living room, a den, a dining room … really anywhere you would like to serve a drink. Bar carts on wheels are great for moving from room to room. Pretty bottles of different liquors can be arranged with drinking glasses.
Faux antlersor other decor on wall
A classic accessory for walls. Available in a multitude of materials, from iron to felt, faux antlers add a touch of whimsy to a room. Also, antlers create a focal point while adding visual height. Stack antlers above art to create a grouping in rooms with high ceilings.
A beautiful bowl.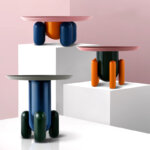 Bowls range in style from modern to globally inspired and can be filled with just about anything. I love bowls filled with beads for the textural effect.
An art grouping.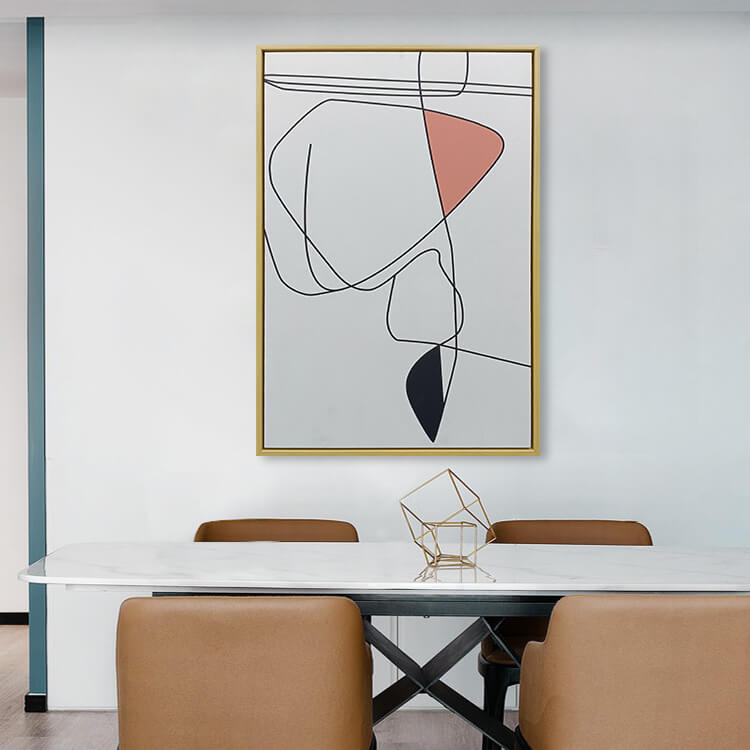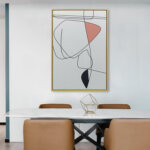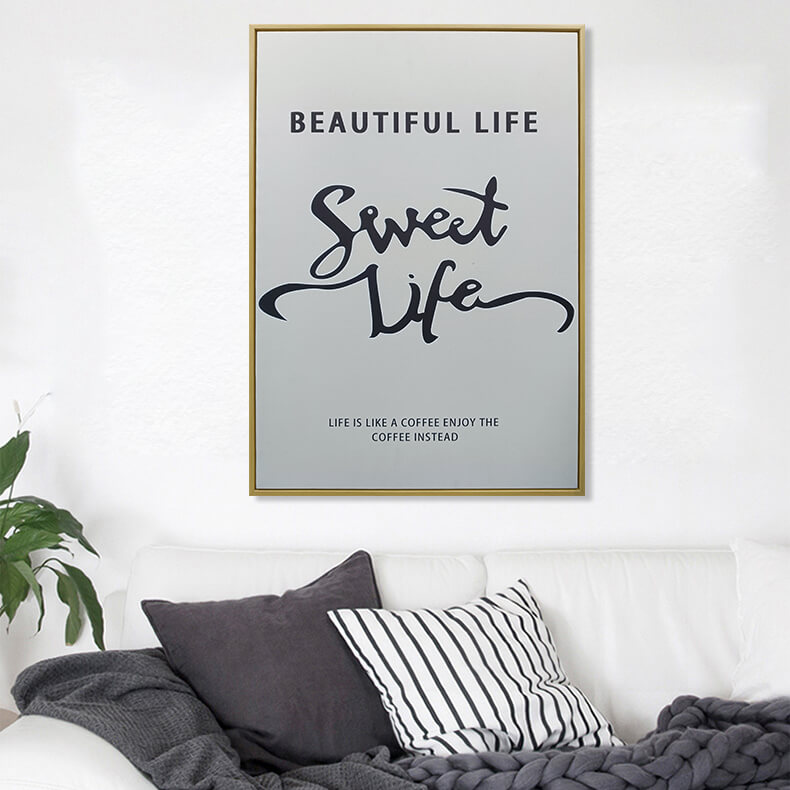 If you have one great print, think of how great it could look if there were six. Creating impact with repeat placement is a sure win.
Branches.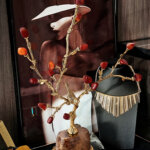 Branches offer a touch of nature on the inside of a home. Sculptural yet still casual. Notice how this organically shaped branch is paired with an art collection of square or rectangular art. Contrast in shapes is eye catching.
Glazed pottery.
Balance a collection of like-colored pottery pieces on a mantel or a shelf.
A decorative box.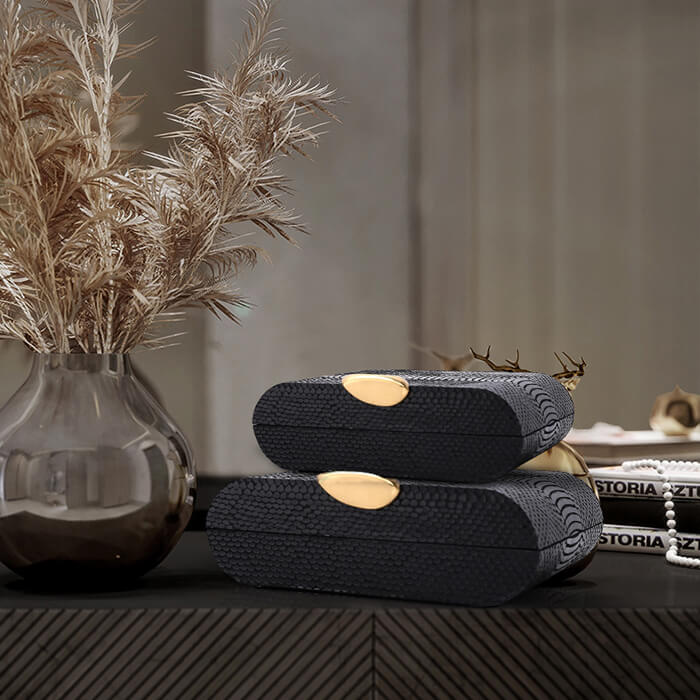 Who can resist a small box for stashing jewelry, eyeglasses or the remote control? This accessory looks great stacked.
A grouping of white.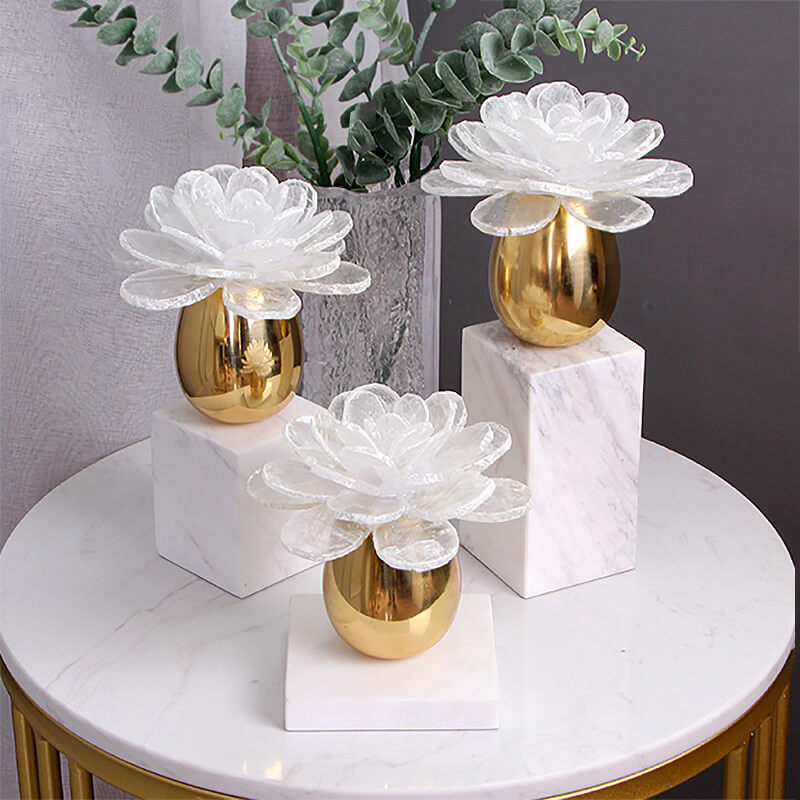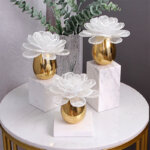 A collection of white accessories looks great against a bright color such as the blue behind these shelves. Group bowls, candlesticks and vases. Notice how the delicate butterfly prints mixed in create an elegant contrast.
Candlesticks.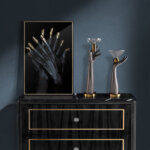 Do you have a collection of candlesticks shoved in a cabinet somewhere? Display them on a sideboard or an entry table. These candlesticks are all similar but have varying heights. They do not all have to match; a balanced grouping of different candlesticks also works.
Sculpture.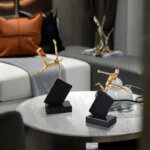 Sculpture offers an opportunity to really personalize a room. Display something that reflects an interest or a hobby — for example, this ocean-theme piece on the table or the African headdress on the hearth.
A tray.
A tray is such a useful accessory and can look great in many places. It can be the perfect solution for creating a surface on an ottoman, where you can put up your feet and display fresh flowers at the same time. Smaller trays also unify a vignette on a nightstand or an end table.
Any further information you need,please feel free to contact us:+86 13929454231,wechat and whatsapp are the same number.As we are a factory,please feel free to send us your customize design.